The next engineering approach to Source Science Technology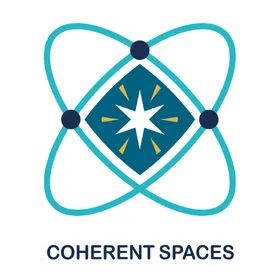 A recent IEEE talk about Source Science Engineering can be found on
YouTube
. I Discuss the newly released WISH (World Integrity Space Harmonizer) released by
www.CoherentSpaces.Life
and the Source Science technology behind this device.
Abstract:
Can you imagine what it was like to be an engineer before electricity/magnetism concepts, components and equipment were common place? That same kind of frontier engineering is happening in quantum computing and AI development. I will discuss what is happening right now in the development process to support
source science technology
. This talk will describe facets of the technology that is similar to and different from conventional EE, and how intuition plays into this work. I will use examples of this based on my recent work developing the WISH unit (World Integrity Space Harmonizer) with the primary inventor. I have started a company
www.CoherentSpaces.life
based on this product development and deployment. Be sure to join this meeting for the cutting edge of deep frontier development and challenge your outdated classical world view.